---
What is a lace front wig and how to choose the best lace front wigs?
---
What is a lace front wig? The frontwig is the unit where the lace is in the front. When talking to the human hair lace front wigs, the most popular types are 13*4 and 13*6 lace front wigs, but in Premier Lace Wigs, you could also find the 5" Lace Top Wigs. A Lace front wig is one of the super easy wigs to wear for beginners to wear. If you are new to human hair wigs, this article will help you know the best lace wigs.
From the picture, we could see that on the top is lace part by 4 in, 5 in or 6 in, and except for the lace part, the other part of is a machine made weft.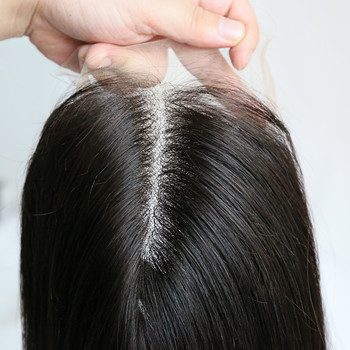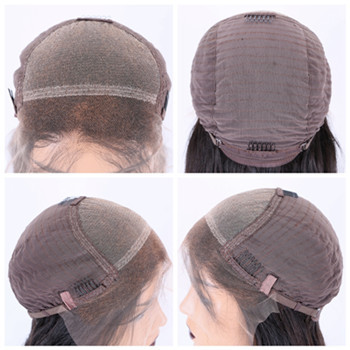 1. Invisible Hairline
Lace front wigs are the perfect choice for a natural-looking hairline. It looks like the appearance of a scalp and a hairline, and you can easily style it like your own hair. A pre-plucked hairline with baby hair provides a very natural looking.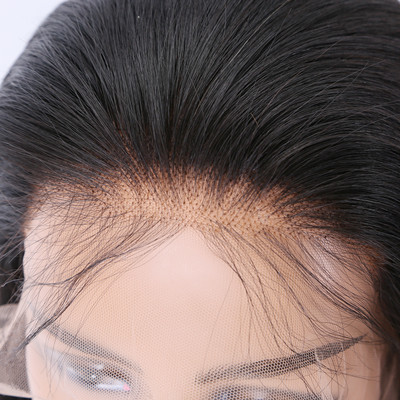 2. More lightweight and comfortable
Our lace front wigs are made of real human hair, 100% Remy virgin hair, which is healthy and clean, it can give you a natural hair look. All the hairs are sewn by hand, it is comfortable to wear. If you don't want your hair will be heavy and complex to wear, our handmade wig is a good choice.
3. Breathable and durable
If you want to wear it to do all of your routine exercises, 13x6 lace front wigs or 13x4 lace front wigs will be a good choice, both of them are handmade which can help you create the appearance of natural hair growth along your hairline.
4. Affordable lace wigs
It is a cheap lace wig than full lace human hair wig. A lace front wig's price is friendly for people who have limited funds than full lace wigs. And 13x4 lace frontal price is more competitive than 13x6 lace front wigs, it is a cheap lace wig. Because the lace between the forehead and top is different, you can according to this to choose the lace front wig you want.
5. Lace front wigs are the easiest wigs to style
A lace front wig allows you to freely change your parting in the top front area, and also allows you to comb all your hair backward around your face.